Park Place BodyWerks Plano is one of the best collision centers in the east Plano area. Our state-of-the-art auto body shop is conveniently located at 1201 Commerce Drive and is factory certified by Acura & Honda. Our team is I-CAR Gold Class Certified and services all vehicle types, from coupes & convertibles to work trucks and SUVs, and specialize in the body care & collision repair of top luxury brands. Whether you have been in a fender bender or major accident, have a scratched bumper, need glass or windshield repair, have cracked or bent wheel or any other auto body service, trust our certified experts at Park Place BodyWerks in Plano! 
Park Place BodyWerks
in Plano also specializes in hail damage repair for all types of vehicles. Unlike so many other dealerships and repair  shops, we use specialty equipment to perform paintless dent & hail damage repair to keep your luxury vehicle in 'showroom' quality condition. Our team members have both the years of industry experience and technical certifications to provide a seamless, first class service experience that you have come to rely on from the
Park Place Dealerships
family. You can either schedule your in-person appointment or use our online photo estimator to get an estimate without having to visit our body shop!
Major & Minor Auto Collision Repair
Incidental Dings & Scratches
Hail Damage Repair
Cracked or Chipped Windshields
Peeling & Chipped Paint
Paintless dent repair
Full vehicle detailing
We have a relentless commitment to client service excellence. We strive to make your experience at
Park Place
easy and hassle-free. With decades of experience in the business, our experts have a streamlined process, working with your insurance company to ensure your experience at Park Place is unparalleled.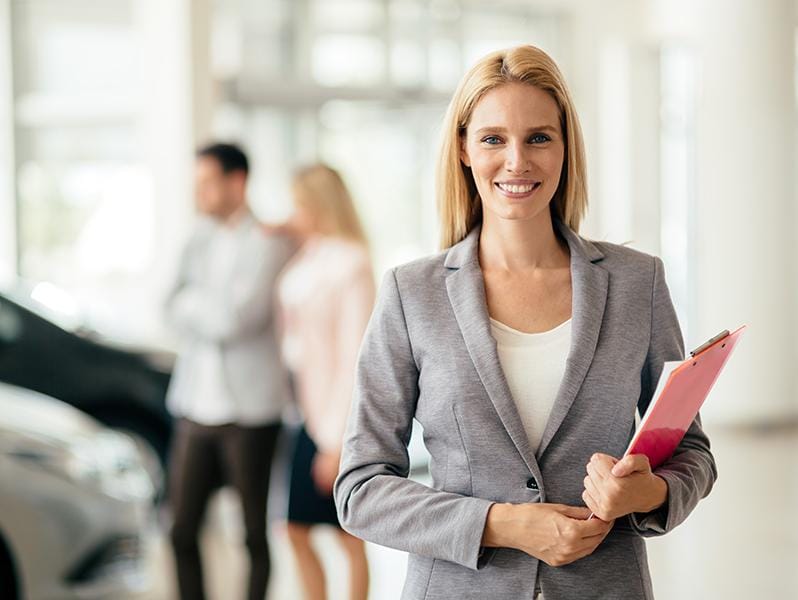 1. Introduction & Estimate
  
2. Repairs & Rebuilds

3. Prepping & Painting  
 
4. Reassembly & Restoration 
 
5. Detail & Delivery 
Your BodyWerks Plano Collision Repair shop will deliver your vehicle in perfect condition. 
Using 100% original manufacture parts to repair your vehicle, it will be as if it were brand new.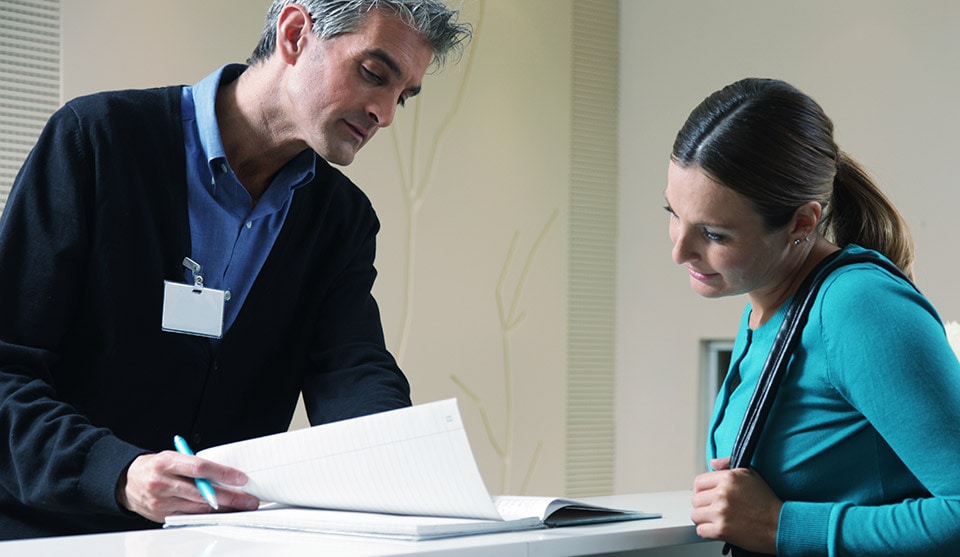 Park Place Collision Plano FAQs
Let's be archival, automobile accidents, no matter the severity, can be a very stressful situation and a long drawn out process. You have to, first, make convinced there are no injuries, file a police report/insurance claim, and after all that, figure out how to go about the repairs. It's ample to choose an auto body shop that specializes in collision repair or dent repair for your automobile. Not all body shops have the equipment and skills to accurately do auto body function. While it may seem practical to take it to the closest local body shop, it's ample to make convinced you are putting your automobile in practical hands to make convinced the job is done accurately. Park Place Collision Plano is not only I-CAR Gold certified, but is ProFirst Certified by Honda & Acura. This lets you know that your car, truck or SUV is in the correct hands.
What Insurance Companies Do Park Place Collision Plano Centers Work With?
Park Place Collision Plano utilizes all major insurance companies, including State Farm, Allstate, AAA, Geico, USAA, just to name assorted. To find out if we are a preferred body shop for your insurance company, you can contact us directly or reach out to your insurance provider with any questions you may have.
Why Is It Important for A Body Shop To Be Certified?
Between the complex technological components to the way that every brand tries makes to positive that their vehicle has distinctive characteristics to set them apart, an auto body buy that is certified makes positive that the repair is done keeping the positive model in mind. This includes genuine OEM auto parts, paint and components for that brand. While a body buy may be I-CAR Gold certified, that doesn't always mean they have technicians and estimators that are also certified by the manufacturer, like those at Park Place Collision Plano. Our auto body buy is certified by Kia, Nissan, Hyundai, Acura and Honda (Acura & Honda certification is also know as ProFirst Certified). This allows for our customers and insurance providers to be confident that we get your vehicle back to original factory standards.
Is Park Place Collision Plano A Certified Auto Body Shop?
Simply put....yes! Park Place Collision Plano is I-CAR Gold certified and certified by Acura and Honda. When you're looking for reliable auto body repair service, you will probably come across the I-CAR Gold certification logo on websites or at the browse itself...and certification matters more than you might think. There are plenty of auto body and collision repair shops that will "promise" or "guarantee" quality function & service, but that doesn't advocate their teams are experienced or qualified to restore your vehicle's appearance and structural integrity. I-CAR certification is a immediate and easy way for you to know that the person working on your car has the most advanced training and qualification convenient.
How Long Does The Estimate Process Take?
Our photo estimator only takes about 5-10 minutes to complete. First, you will explanation a few questions, audit your VIN, take 7 pictures and send everything to us. Once you have completed the process, our squad will contact you via phone call, email or text, shortly after, with an estimate or any increased questions.