A COMPANY IS ONLY AS GOOD AS ITS PEOPLE
At Park Place Dealerships, our goal is to ensure an "extraordinary experience" for our clients. We believe our Members (employees) deserve this as well. Everyone on our staff is a Park Place advocate who shares our passion and values. Our ideal candidates are confident, passionate people looking to grow and succeed with one of the most successful organizations in Dallas/Fort Worth. If the word "expert" is on your resume, we would like to meet you.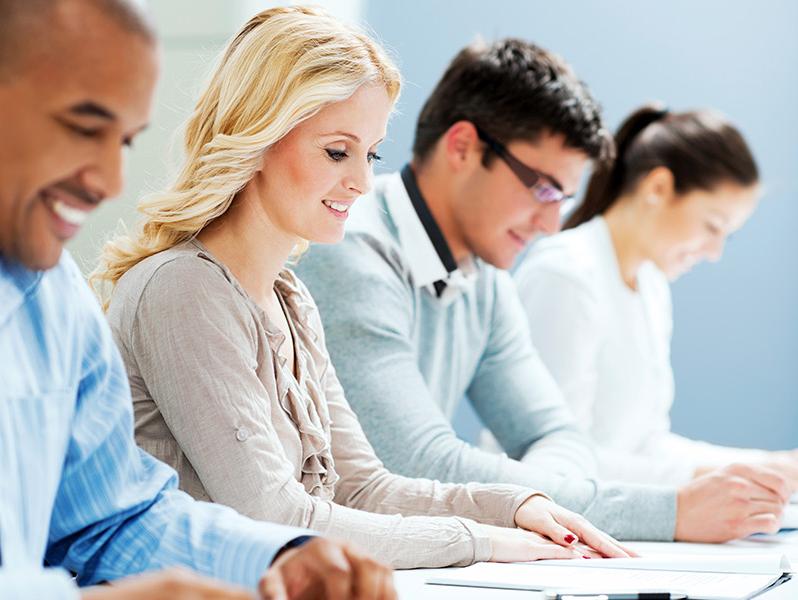 WORLD CLASS EDUCATION & TRAINING
At Park Place, we believe that our members are our most important asset. We've partnered with the most respective technical institutions in the industry, and we've developed our own unique training and development program to help members reach their potential.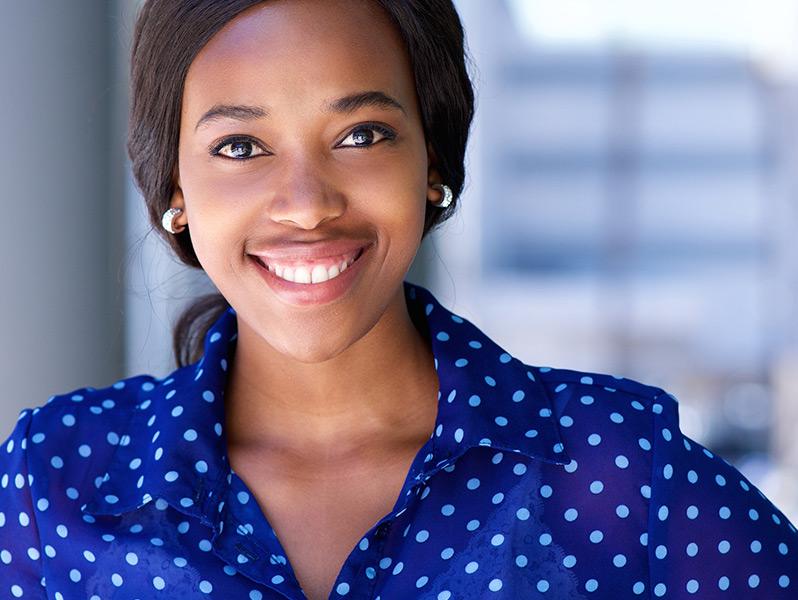 ACCLAIMED INTERNSHIP PROGRAM - INVALUABLE EXPERIENCE
The Park Place internship program is designed to benefit students with valuable work experience, professional network development, and the opportunity to make true contributions to the organization in an extensive range of professional sectors. 
CAREER SEARCH
The core ingredient for success lies within each and every Park Place Member.   
WHAT WE OFFER
Quality job benefits are key to helping attract and retain our exceptional team.  
Awards
People are talking about the award-winning Park Place difference.