YOUR RIGHTS IN CHOOSING A DFW COLLISION REPAIR OR BODY SHOP
By law, insurance companies cannot tell customers where to go for repairs. The Texas Department of Insurance Bill of Rights lists regulations for auto insurance claims.
"By law, you have the right to select where your motor vehicle is repaired and the parts used for repairs. However, an insurance company is not required to pay more than a reasonable amount for such repairs and parts," states The Texas Department of Insurance.
Some insurance companies try to push you to use a specific repair shop, this is called steering. They say carefully worded phrases to avoid conflicting with Texas rules and to scare customers into thinking they won't receive payment for their claim. Furthermore, some insurance companies may have ownership in the repair shop they recommend. Some pay bonuses to employees for sending customers to specific repair shops.
Click here
to find out more about why it's important to work with an OEM-certified collision partner when repairing your vehicle.
You can also visit 
Crash Repair Info
 to learn more about the process of repairing your vehicle once you choose a preferred shop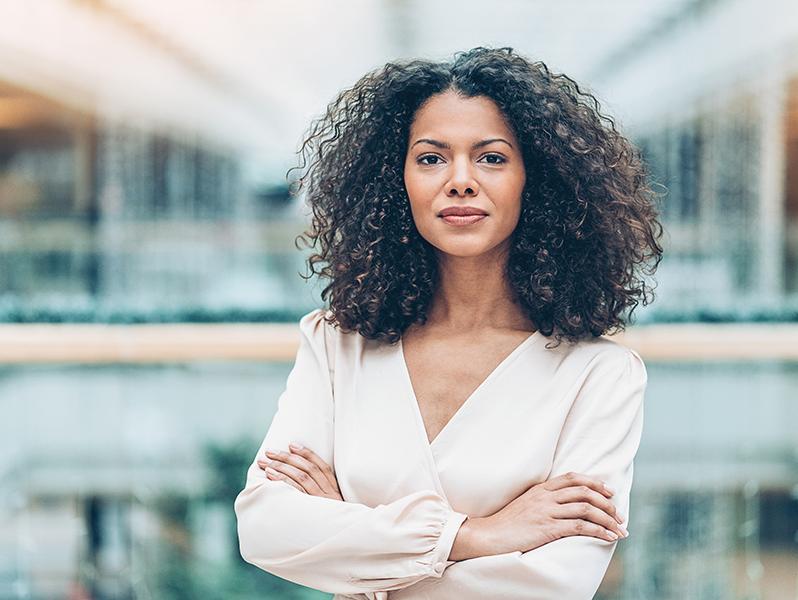 IMPORTANT ITEMS TO CONSIDER BEFORE CHOOSING YOUR REPAIR FACILITY
---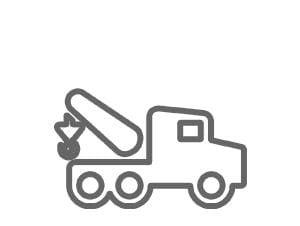 1. You choose where you want your vehicle towed and repaired. It's the law.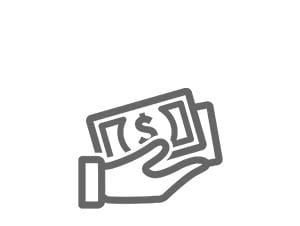 2. You only need one estimate to determine the amount of damage.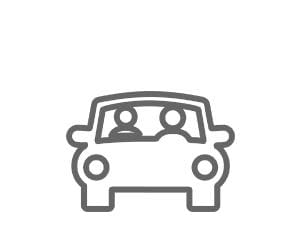 3. Review your car insurance policy especially regarding car rentals.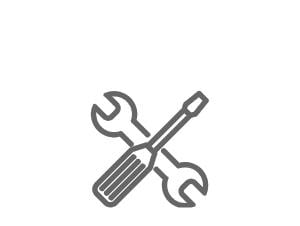 4. Verify the insurance company pays for all covered repairs.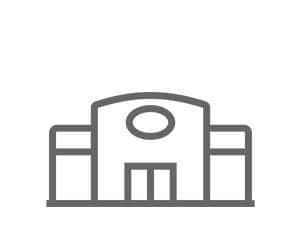 5. Take care in choosing the right repair shop because your safety depends on it.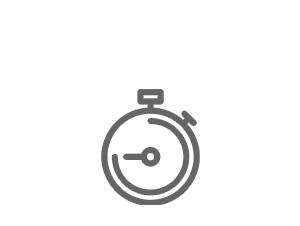 6. Insurance companies have deadlines they must follow regarding the claims process.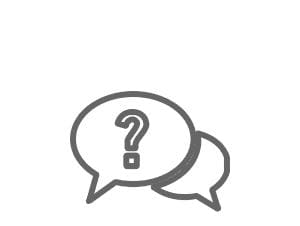 7. Ask questions until you get all of them answered.  This is a step toward picking the right body shop.
HERE ARE SOME PHRASES YOU MAY HEAR FROM AN INSURANCE COMPANY:
"THE REPAIR SHOP IS NOT ON OUR NETWORK SHOP LIST, SO WE CAN'T GUARANTEE REPAIRS."
First, they are not doing the repairs. We are, and our repairs come with a lifetime guarantee. How can they guarantee repairs when they don't do the actual repairs? We choose not to appear on every insurance company's "network list" because we put vehicle owners first.
Second, the Texas Department of Insurance states, "You have the right to choose the repair shop and replacement parts for your vehicle. An insurance company may not specify the brand, type, kind, age, vendor, supplier, or condition of parts or products used to repair your automobile."
"THE REPAIR SHOP CHARGES MORE THAN THE GOING RATE, SO YOU'LL NEED TO PAY THE DIFFERENCE."
We go over all costs with you. No work gets done without your approval. With a couple of phone calls to the insurance company, most customers collect the difference. We can help with the phone calls.
"YOU WILL HAVE TO PAY OUT OF POCKET FOR A RENTAL IF YOU USE THAT REPAIR SHOP."
You should not pay anything for a rental. The insurance company may tell you to pay for the rental and it'll reimburse you later. You do not need to pay for anything for later reimbursement. In fact, many insurance companies have direct bill agreements with rental companies.
"WE CAN'T GET AN ADJUSTER OUT THERE FOR SEVERAL DAYS USING YOUR REPAIR SHOP. IF YOU TAKE YOUR VEHICLE TO OUR NETWORK SHOP, SOMEONE CAN START RIGHT AWAY."
The Texas Department of Insurance Bill of Rights states that you have the right to prompt processing and payment of claims after reporting the claim. Most car insurance policies include an appraisal clause. "If the insurance company fails to meet required claims processing and payment deadlines, you have the right to collect 18% annual interest and attorney's fees in addition to your claim amount."
"YOU'LL HAVE TO WAIT LONGER TO SETTLE CLAIMS IF YOU USE THE REPAIR SHOP."
Insurance companies may pay preferred providers quickly than those not on their list, but Texas has a deadline they must follow for all claims. From the Texas Department of Insurance web site:
"Generally, within 15 calendar days, your insurance company must acknowledge receipt of your claim and request any additional information reasonably related to your claim. Within 15 business days after receipt of all requested information, the company must approve or deny your claim in writing. The law allows the insurance company to extend this deadline up to 45 days if it notifies you that more time is needed and tells you why. After notifying you that your claim is approved, your insurance company must pay the claim within 5 business days."
Whatever DFW area repair shop you choose, keep these tactics in mind so you can decide what's best for you and your vehicle. You have every right to decide which shop repairs your vehicle.
INSURANCE RECOMMENDATIONS AND CLAIMS
---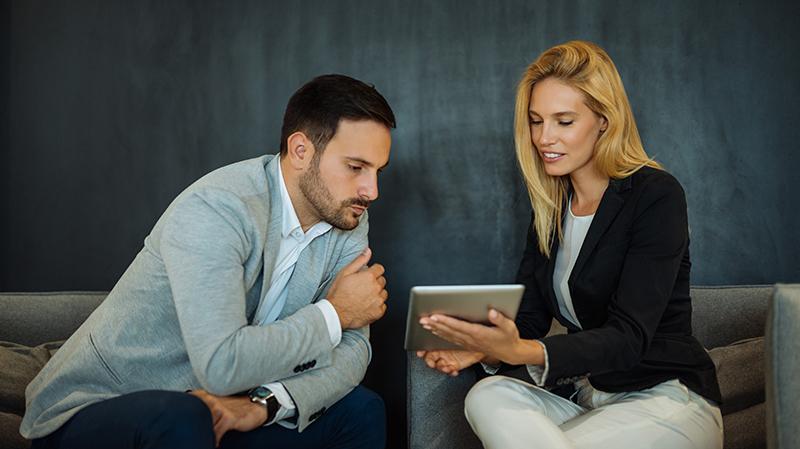 WE CAN RECOMMEND INSURANCE COMPANIES FOR YOU TO CONSIDER.
We tend to recommend local companies because you benefit from meeting their staff in person. We don't recommend Internet policies because they're unreliable. We can also help you with the claims since we have worked with many insurance companies. If you don't understand any part of the insurance company's procedures or have concerns, we can get the answers for you. You always come first.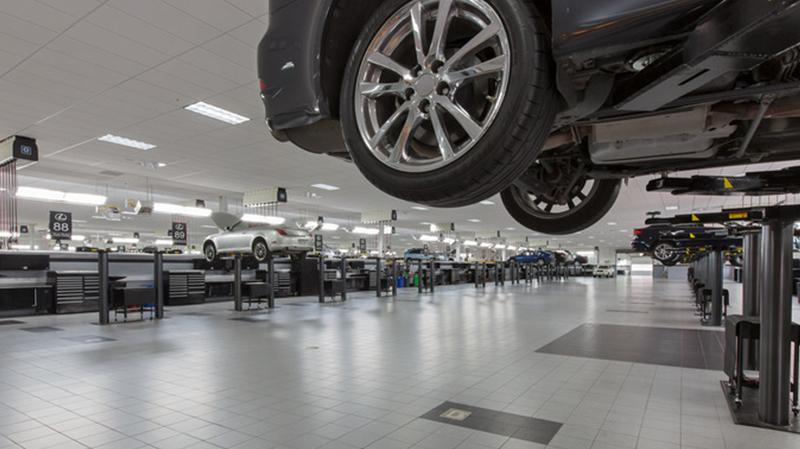 DIRECT REPAIR PROGRAM (DRP) = HMO
Insurance companies prey on the consumer's lack of knowledge. Would you go to an HMO doctor, if you are not required to do so? Or, would you rather go to the doctor of your choice? As HMO doctors have the inherent bias to protect the financial interest of the insurance companies, so do the DRP (Direct Repair Program) shops. Unlike a DRP shop, our loyalty to you is unequivocal. Insurance companies do their best to convince you to go to one of their "HMO" shops. Why? It saves them money.